Choreography/Performance
So far, every year and a half, I challenge myself to create and produce a new (solo) performance. Most of my attention goes to the division of what is fake versus real and that also reflects the subjects that I am interested in. During my own creations or commissioned work, I want to keep exploring the capacity of mankind to grow (body) awareness and practice pure being. I find a lot of beauty in this evolution. Besides this, I also love collaborating and performing with other like-minded artists..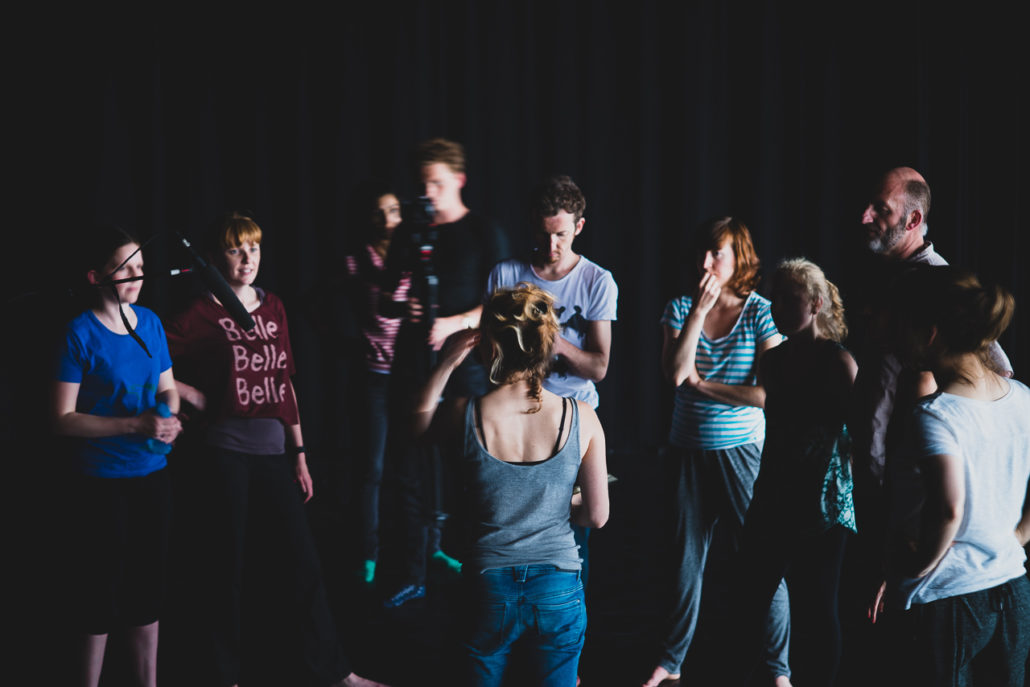 Coaching/teaching
With a lot of experience and background in dance, movement and choreography, I love to coach people in developing their own movement language. During commissioned work or
the courses I organize -Dans Verder, DansLab-, I guide and motivate people to move from their original ideas towards research, composition and performance. Emphasizing the space and option to stay close and true to ourselves. Further, I sometimes assist people/organisations in the production of performing arts..
Vinyasa Yoga
Your first movement is the inhalation; the exhalation your last.
While respecting the traditions, I approach yoga in a very universal way. In my classes, I put the emphasis on movement flow and body awareness. My instructions are minimal, so the participants can focus completely on the movement, the transitions and the experience, which strive all to connect to the breath.
*certified Vinyasa Yoga Teacher.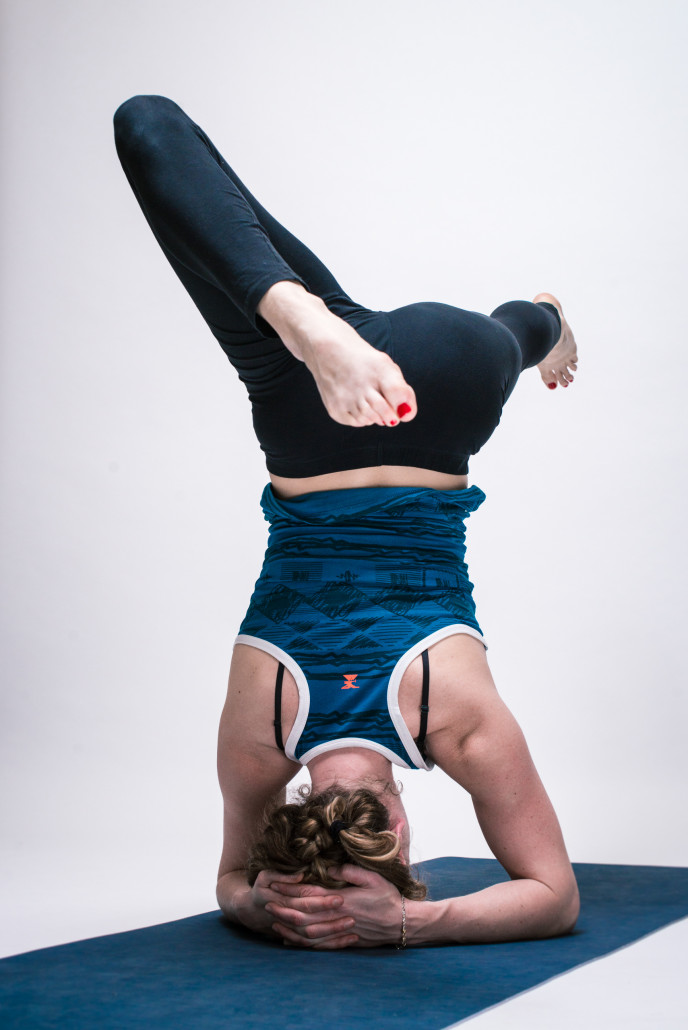 Upcoming events and performances
Same Self Defined, 29 Years Later van Judith Clijsters gaat niet over het extreme van het lijf maar om het pure zijn, waardoor je als toeschouwer tijd hebt om echt te kijken. Je ziet zachte, vloeiende bewegingen met scherpe accenten, die de aanzet lijken om van richting te veranderen. Een zachte, bedachtzame maar tegelijk sterke bewegingskwaliteit. In haar solo reflecteert ze met u als toeschouwer over het zelf. samen, maar elk voor zich.
Ik waardeer Judith Clijsters voor haar eigenheid en engagement in haar werk.
Wat ik interessant vind aan Judith is haar niet aflatende zoektocht naar haar eigen taal. Voortdurend schavend, voortdurend alert voor signalen en tekens van buitenuit. Ze heeft een grote openheid voor nieuwe uitdagingen en samenwerkingen met andere kunstenaars. Voor haar is dans de ideale manier om te reflecteren op de wereld van vandaag.
Judith. Always positive, sensitive and able to connect with others on many levels. I believe that in her artistic research and observations, she naturally reaches beyond the self and aims to connect to the bigger picture
Judith is the embodiment of mind body centring through movement
Subscribe to my newsletter
After studying at the Northern School of Contemporary Dance and touring with Phoenix Dance Theatre in the UK, Judith moved back to Belgium (Antwerp) in 2010 where she first took a course in production of performing arts (Sabbattini – DeSingel) to increase and broaden her knowledge as a producer, to continue and share her passion for moving bodies. By performing, collaborating, creating, teaching and coaching she stays inspired to keep growing through movement.
As artist in residence in C-mine cultuurcentrum, she created Dagbreek (2012) together with Yentl de Werdt, Same Self Defined, 28 years later (2015) and is now working on Bored To Death (2017). Alongside this, she loves to work with semi-professionals, youth groups or amateurs and organizes dance courses that focus on choreography and co-creation like Dans Verder and DansLab. In this context she also creates commissioned work (You Are My Surface, Holding Space, Diep Verdwaald, Vol Vertrouwen, Moondays…) in collaboration with Passerelle, Danspunt and C-mine cultuurcentrum.
And then there is yoga! Yoga became a daily practice when she was a dancer in the UK. When she started to work as a freelance dancer and choreographer in Belgium, yoga became even more important to keep the body and mind balanced through extreme busy or more quiet periods in the field. In 2015 she completed the Antwerp Yoga Vinyasa Teacher Training course in which she deepened her practice and found a true interest in teaching yoga to others. Judith is part of the team at Antwerp Yoga.